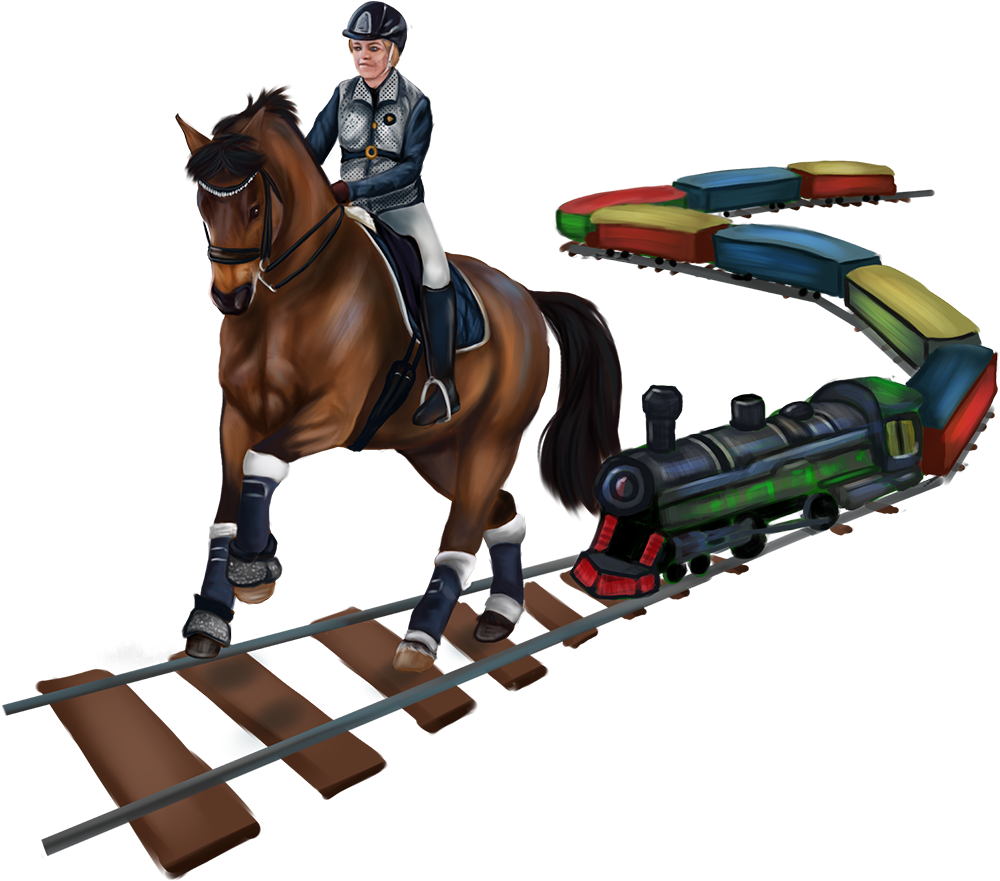 When you become a member you will be able to:
Access 100s of hours of step-by-step, competency based education from Intro level through to Grand Prix
Consolidate your learning with competency tests after each section of the training, to ensure you have the working knowledge required to succeed 
Have 40 hours a week LIVE coaching with FEI riders – including Alicia herself. Plus video reviews and feedback of your own riding, plus the opportunity to ask questions in our live Q&A sessions
Use 1000s of pages of workbooks and exercises to test and retest your knowledge 
Enter exclusive online competitions for all levels. Judged by the best in the industry
Join live discussion and debrief with judges (facilitated by Alicia) 
Be in the running to have bonuses such as riding Alicia's FEI horses, training sponsorships, free gear and more!
Claim 50% off all products from a range of sponsors including Your Riding Success, Luxe of London and many more! 
Meet Alicia in real life on our world tours 
Access members-only behind the scenes opportunities
Course Breakdown
Dressage Training (from Intro to Grand Prix) provides you with the foundation you need to successfully train your horse from Intro level through to Grand Prix. In a competency based system, Alicia takes you through how to apply the Training Scale to your training and breaks down all the must-know concepts to have success in your training. With quizzes at each step of the way, you will ensure you have a deep understanding of every concept and movement in dressage.
Dressage Test Riding (from Intro to Grand Prix) is the ultimate guide to test riding. You will not only learn how to maximise your test marks, but gain a deeper understanding of what the judge is looking for, and WHY he/she is looking for this. Starting from Intro level, Alicia talks you through what you need to compete successfully, explains each new movement introduced at this level, and what you should be working on in training at home to get ready for the next level.